Wisden states the all-rounder once threw a cricket ball 140 yards and two feet, a distance that several tried to reach and none have been confirmed as bettering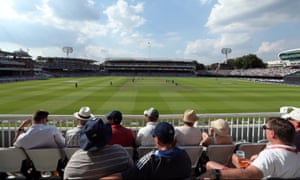 Some numbers are records fixed in the minds of every cricket fan. Bradman's 99.94, Hobbs's 197, Lara's 501 – anyone who ever nosed around a Wisden will know those like they do the digits of their parents' old home phone. They're fossilised at the top of the lists in the back of the Almanack, and, since it is unlikely they'll ever be beaten, will stay that way until the ravens finally fly the Tower of London.
And then there's Robert Percival's 140.2, which has been around longer than any of them. Wisden publish that one every year, too, in an obscure corner called Miscellaneous Records, but if you know what it represents, your youth really was wasted on you.
*THROWING THE CRICKET BALL*
140 yards and two feet, Robert Percival, on the Durham Sands racecourse, Co. Durham c1882 (more…)