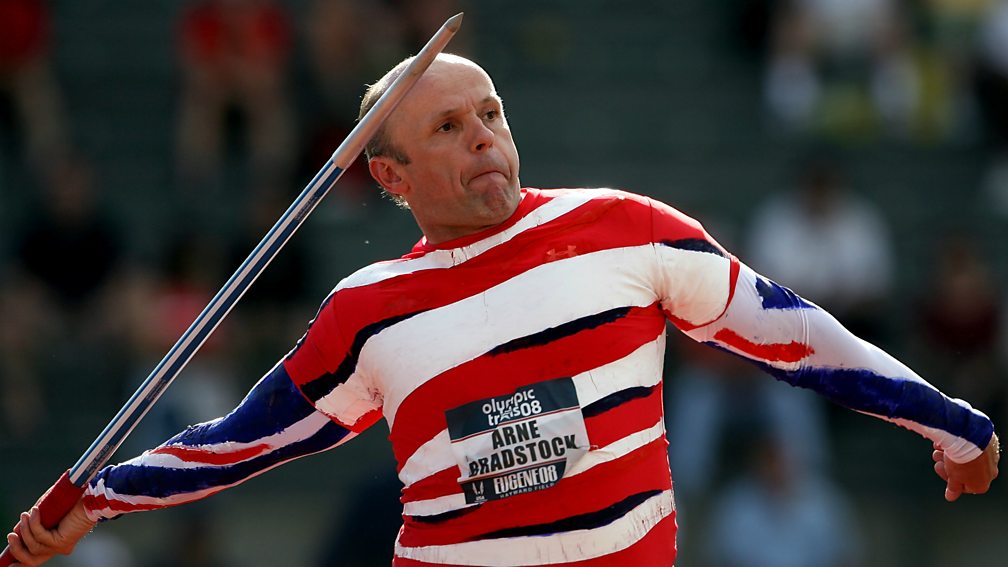 Listen to the interview
The Winter Olympics in Pyeongchang is the second time South Korea has hosted, after the 1988 Summer Games in Seoul.
One man competing back then was Roald Bradstock, who represented Great Britain in the javelin.
30 years on, he's back in South Korea – not as an athlete, but as an Olympic artist.
It's the first time the International Olympic Committee has commissioned an artistic project.
Roald, along with two other artists, is part of a program that recruits Olympic athletes to create 15 paintings during the games – one for each winter sport.
When the 15 paintings are completed and arranged in three rows of five, they will become one painting revealing the Olympic values at the heart of this initiative.
And Roald, dubbed the 'Olympic Picasso', says he's fulfilling a lifetime dream.
Photo: Roald Bradstock (Getty Images)
Duration: